SURFCOAST BASKETBALL
Latest News
Stay up to date with all our latest news by joining our Facebook community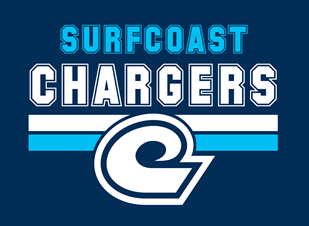 SURFCOAST BASKETBALL
Competitions
Schedule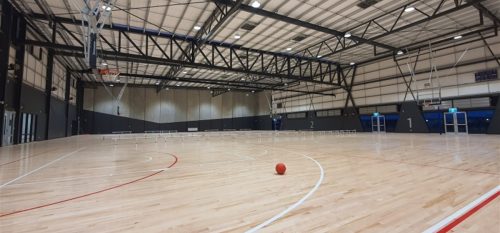 Are you interested in playing basketball but don't have a team? The Surfcoast Basketball Association (SBA) will try and find a team for both juniors and seniors looking for a team.
Surfcoast Basketball Assocation's Summer 23/24 Season Competition is played in the new Wurdi Baierr Stadium
(pronounced word-ee by-eer) :
Senior DomesticWurdi Baierr Stadium
Mondays Men Division 1 & 2
Wednesdays Men Division Social
Wednesdays Women Division 1 & Social
Junior DomesticWurdi Baierr Stadium
Mondays U12 Girls & Boys from 4pm
Mondays U16 Boys
Mondays U18 Boys
Wednesdays U10 Girls & Boys
Wednesdays U14 Div1&2 Girls & Boys
Wednesdays U16 Girls
Saturdays U14 Div3 Boys
Saturdays U8 Girls & Boys
Saturdays U9 Girls & Boys
Wurdi Baierr
Stadium
Wurdi Baierr Stadium: Wadawurrung Way, Torquay VIC 3228

Our
Partners
The SBA Board welcomes sponsorship to assist in the development of Surf Coast basketball. We are currently seeking uniform sponsors for our elite junior basketball teams, the Surfcoast Chargers, who represent our community locally and statewide. If you can assist, please email secretary@basketballsurfcoast.com.au.